Excluded from Black Friday sale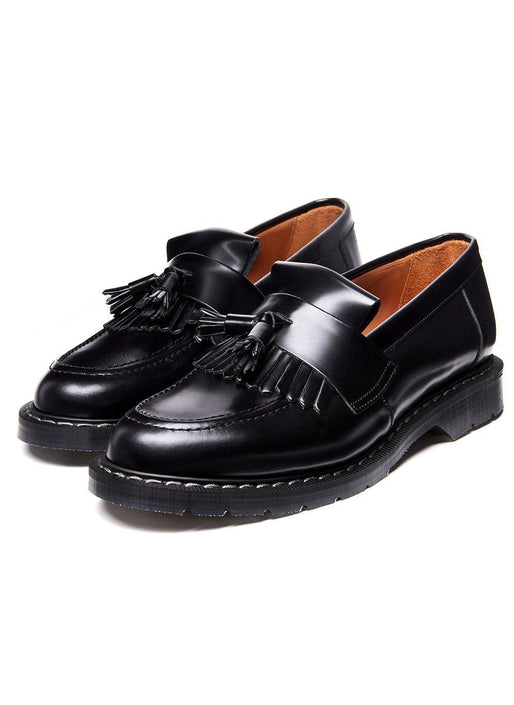 Solovair
Hi-Shine Tassle Loafer
Black
7

Notify me when back in stock

8

1 left

9

Notify me when back in stock

10

1 left

11

Notify me when back in stock
Notify me
About
Size
Origin
Returns
Introducing a new category for Percival. We've teamed up with Northamptonshire based British brand, Solovair to showcase Percival's pick of their range.
With over 130 years experience producing shoes, these hand crafted, made in the UK shoes match perfectly with our Everyday Trouser, Workshirt or Itamae Octopus tee. Ohh wee. Best foot forward. 
These shoes are made with 100% leather with a rubber sole.
For general maintenance, apply Solovair Renovating Cream or a good quality shoe polish using a dry cloth or soft brush for buffing.